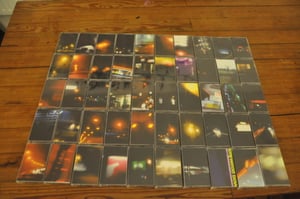 £

2.50
released on man the ramparts records, each casette has a unique photo cover, featuring different places all over our beloved home town of wolverhampton, and a wrestling themed insert! 5 songs of absolute bad ass fun. limited to 50 copies, each one with a free digital download.
download for free at http://wrestling.bandcamp.com/
50p is for postage, get them for £2 at a gig if you prefer.